Your Northstate Residential & Commercial Heating and Cooling Specialists
The friendly staff at Bob's Air Repair is ready to serve!
Bob's Air Repair proudly serves Chico, Paradise, Oroville, Red Bluff and surrounding communities in Butte, Glenn and Tehama Counties.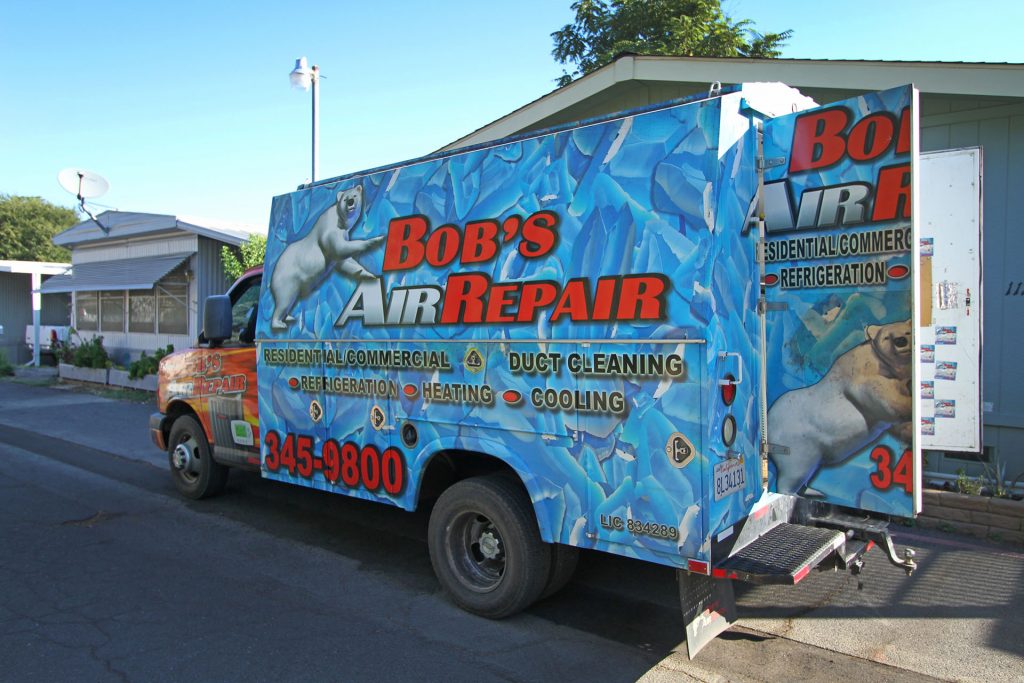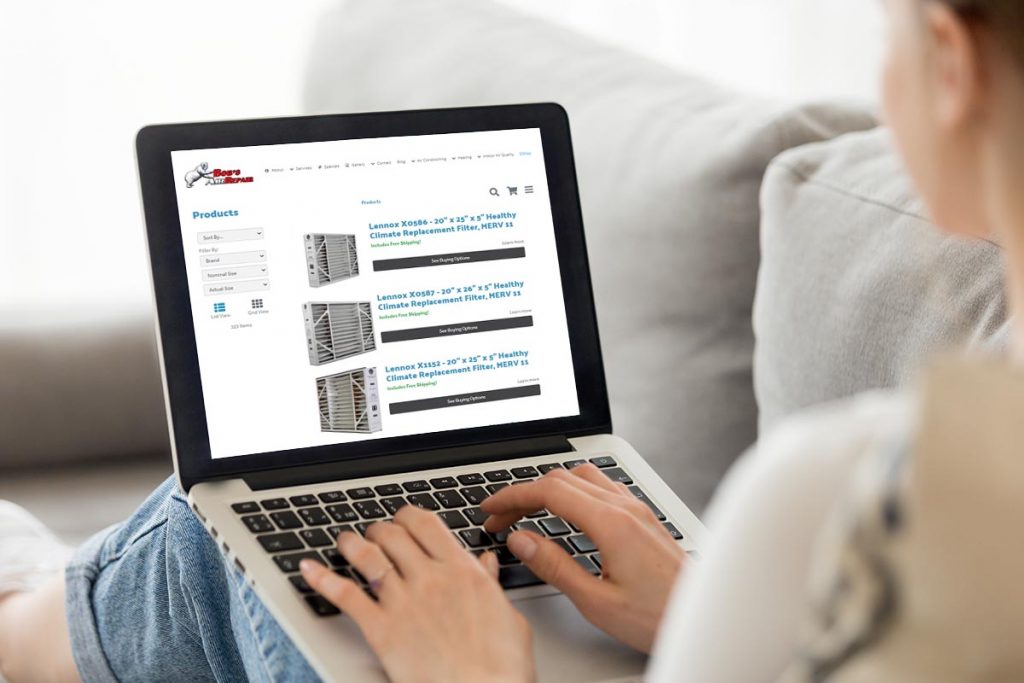 Visit our Online Store today to purchase filters and HVAC accessories
Bob's Air Repair is your local source for all things heating and cooling.  Need a new filter for your air conditioner or furnace? Buy it direct through our e-commerce shop and start saving!
Bob's Air Repair offers financing!
Whether your existing HVAC system is in need of repairs, Bob's has you covered.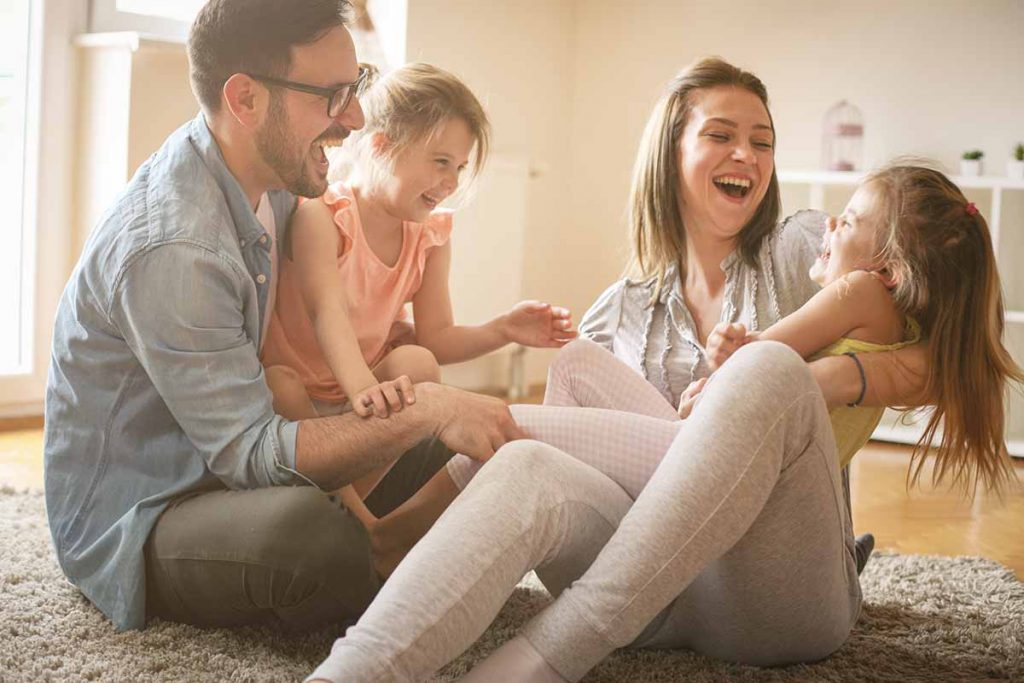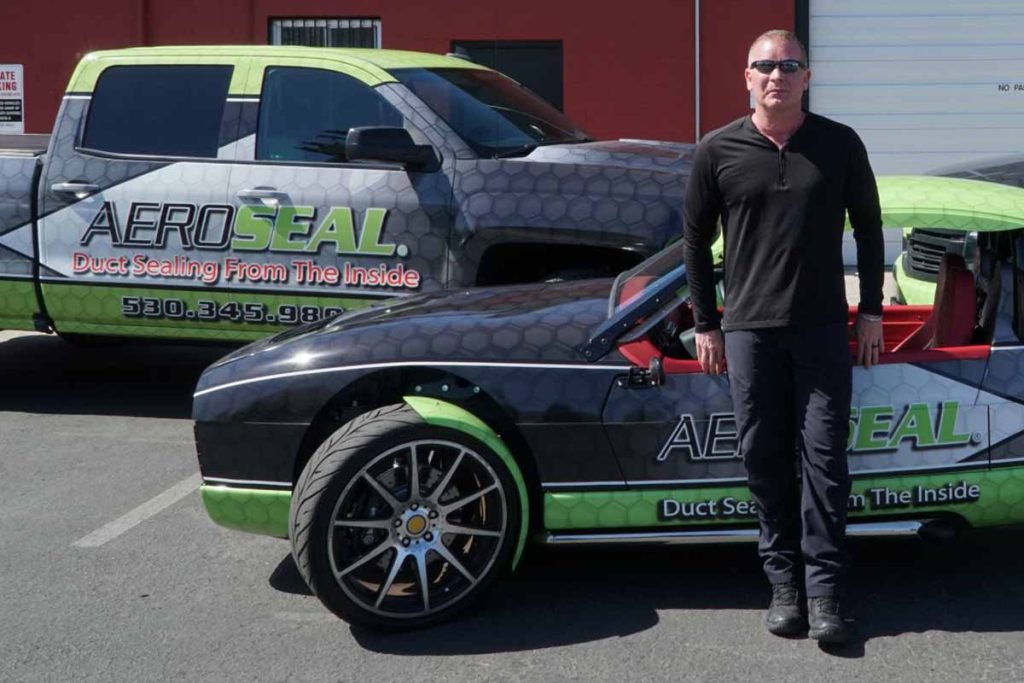 AEROSEAL Duct Cleaning Services
Bob's Air Repair is proud to offer the exclusive AEROSEAL duct cleaning service!  This process can save you a TON of money as we seal your ducting from the inside.  By combining camera inspection and sealing the smallest of cracks, your HVAC system will run more efficiently which can reduce your bills and increase the overall life of your system.